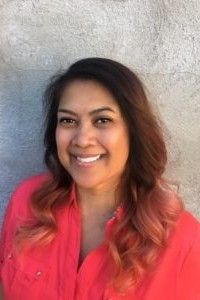 Board Certified Family Nurse Practitioner
Arliz Arizanga-Luna has worked with Dr. Feldman for over 20 years specializing in infusion therapy. She is a Board-Certified Family Nurse Practitioner credentialed by the American Academy of Nurse Practitioners.
She is also a member of Sigma Theta Tau National Honor Society. She received her Bachelors of Science in Biology from Loyola Marymount University. While working with Dr. Feldman, she discovered her passion for patient care and returned to school to become a nurse. She completed her training at Los Angeles County School of Nursing and received her Masters of Science degree in Nursing at the University of Phoenix.
Arliz focuses on health promotion while providing specialized care for her patients. She strives to emphasize the benefits that healthy choices and an active lifestyle have in optimizing health. She actively listens and educates her patients and families to help them achieve their healthcare goals.
What Is A Nurse Practitioner?
https://www.rheumatology.org/I-Am-A/Patient-Caregiver/Health-Care-Team/Nurse-Practitioner